Thinking about a roof cleaning in Brandywine Md?
Roof cleaning just makes sense? It's more than just curb appeal. It's the life of your roof as well. These organisms, gloeocapsamagma, GCM, is what the black staining is. GCM is an airborne spore that travels from roof to roof. It actually seems to have begun in Florida and has now traveled all the way up the east coast. GCM is also found in Texas. Then there is moss and lichens. These organisms are shortening the life of your roof. They are a pest eating your roof. Cleaning your roof with a proven non pressure method will add years to your roof at a fraction of the price of replacing it! Replacing a roof costs thousands. Cleaning and maintaining it, only costs hundreds. The black stains are gone the same day and if there is moss or lichens on the roof they will become brittle and safely begin to flake off the roof.
Roof cleaning guarantee
We also offer a free 5 year guarantee that your roof will remain free of organic stains after our roof cleaning service. This applies to whole roof cleanings only.
Call 240-355-1110 today for a free estimate today and save your roof!
We offer other cleaning services too and we invite you to take advantage of our bundle program.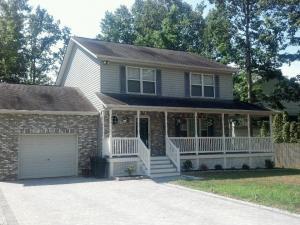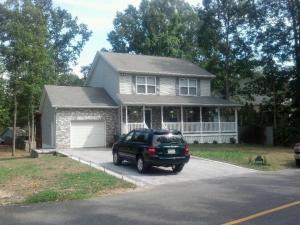 William H. Early named the town of Brandywine as property he owned in the mid-19th century. The CDP consists of the property he owned in the 19th century. It is thought to be named after the Battle of Brandywine of the American Revolutionary War. It was developed on the Pope Creek railroad line in about 1873 and was the only town on the route that developed into a railroad town.[7]
On September 1, 1877, around 4 p.m., a small 2.7 magnitude earthquake struck Brandywine.[8]